Mexico has three of the top five islands in North America, according to a poll conducted by the renowned travel magazine Condé Nast Traveler. Every year, their editors compile the world's favorite destinations based on their readers' preferences, and this time, those surveyed sent a clear message that the Riviera Maya remains highly sought-after for beach breaks.
Throughout the pandemic, while most of the world shut down for tourism, the Mexican Caribbean remained open and continue to welcome foreigners, irrespective of their immunization status and with very few entry requirements. As a result, Mexico easily outpaced other global competitors and is on track to claim the unofficial title of King of Tourism.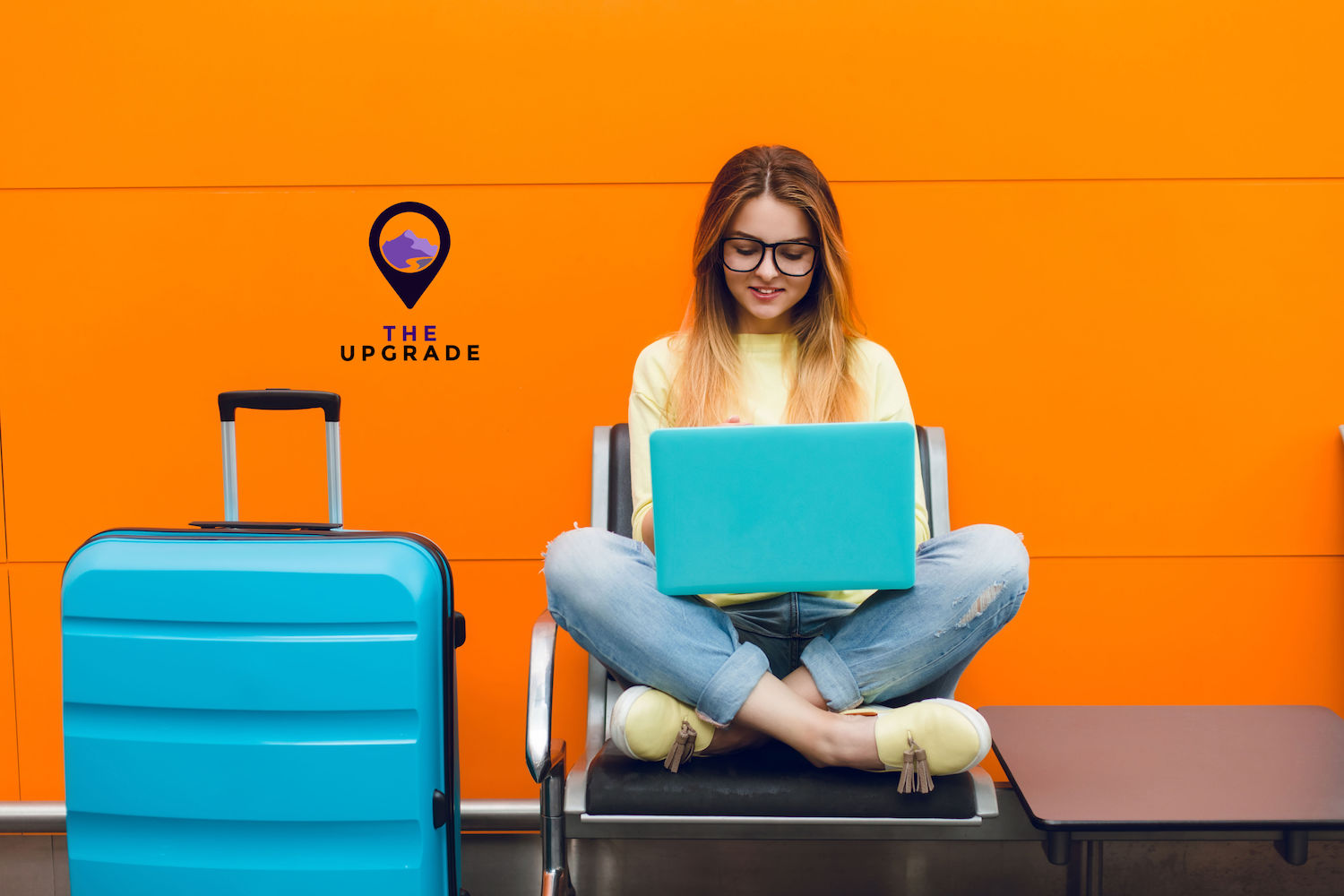 New! Travel Off Path's Exclusive Weekly Newsletter
'The Upgrade' the best travel news of the week, in a bite-sized, easy to read emailSUBSCRIBEI consent to receiving emails and personalized ads.
It may have taken a health crisis for the more skeptical tourist to turn their eyes to Mexico, but now that they have seen firsthand all the wonders it hides, they don't want to go anywhere else:
Mexico Is Officially America's Favorite Sunny Destination
The Mexican Caribbean is easily Mexico's best-selling product when it comes to international tourism. Home to an internationalized Cancun and featuring an extensive list of traditional fishing villages and historical sites of invaluable importance, it has arguably become the top-rated sunny destination in North America.
This winter alone, the state of Quintana Roo is projected to host nine million visitors, easily surpassing an already record-breaking 2019, and this fast-paced recovery has shown no signs of slowing down. Naturally, part of the Riviera's irresistible appeal lies in a triad of islands that have been recently recognized for their enviable advances on the tourism front.
According to Condé Nast Traveler (CN Traveler), a respected source that has been tracking travel trends for more than three decades, three of North America's top five island destinations are now claimed by the Mexican Caribbean. For the 35th edition of their Readers' Choice Awards, the publication heard 240,000 readers, and the masses have spoken:
Isla Holbox is 2022's trendiest North American island.
Isla Holbox Is The Number One Island Destination
Isla Holbox, situated north of the Yucatán Peninsula in the Quintana Roo state, is officially the region's best-loved island. Isla Holbox is famous for its wildlife, which includes elegant pink flamingos wandering turquoise water beaches. Moreover, it is car-free, making it much more quaint than the continental Quintana Roo.
Overall, it has a score of 88.96 on CN Traveler's ranking, placing it at number one. It was almost a tie between Isla Holbox and the second-best placed, the beautiful Isla Mujeres, but the former still came out ahead with slightly more points. Interestingly, these two islands do not have a commercial airport.
While Cancun, Tulum, and the like have direct international links to cities across the United States and Canada, most visitors attempting to reach Isla Holbox do so by ferry, even though there is a small aerodrome hosting air taxis and other private jets. Similarly, the gateway into Isla Mujeres, located only 13 kilometers off the Cancun coast, is also Cancun Airport.
These islands' relative exclusivity, at least when it comes to the incredibly well-connected Cozumel, proves North American travelers are favoring destinations that offer more peace and quiet and are not as overrun by tourists as the coast. Regarding its score, Isla Mujeres ranks in the runner-up slot with an enviable 88.01 points – marginally fewer than Holbox.
Cozumel Rounds Out The Top Five
When it comes to the aforementioned Cozumel, the Riviera Maya's most popular island based on arrival figures alone, it charts at a lower number five, scoring 80.22 points. Rounding out the ranking, the island is served by an international airport, unlike Holbox and Isla Mujeres, and is much more densely populated, with over 100,000 inhabitants.
The full top five can be seen below, Mexico being the definitive winner with three out of five entries:
Isla Holbox, Mexico
Isla Mujeres, Mexico
Cape Breton, Canada
Vancouver Island, Canada
Cozumel, Mexico
Additionally, readers elected Cape Breton and Vancouver Island as the third and fourth-best islands in North America, respectively. These Canadian gems are the only ones in the list that have not been attributed to winter breaks or beach holidays: Cape Breton has a rugged coastline and dramatic scenery, while Vancouver Island is a well-known metropolitan hub.
Source : Travel Off Path